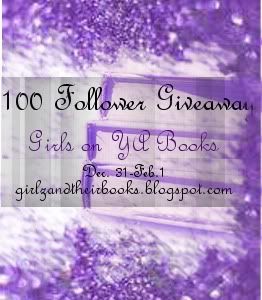 So it's that wonderful time all giveaways come to....the WINNER!!! :D Haha I get all excited with these!
First...thanks to everyone who entered! I wish I could afford to give you ALL a prize but sadly..,being 15 and jobless, I can't... D: BUT!! I can give it to one! Who just so happens to be......
Romi Foster!!! Congrats Chica!!! :D
Hope you get the book you want! Sorry for the late announcement but I got realy busy for tonight! :/
Enjoy! Hope you all had as much fun as I did! Don't forget to check out some of my other giveaways!
~Jaiden